Succulents That Don't Need Your Prime Windowsill Real Estate
Everyone loves succulents. Their cute chubby leaves and their ability to thrive on neglect make them easy to love. The one thing that can turn this relationship sour is living in a space that just doesn't receive enough light to keep them cute and happy! All succulents are adapted to live in areas that are dry, this usually means that they are accustomed to bright light as well. Most of the beloved cacti, echeveria, and sedums need at least a few hours of direct sun each day if not direct sun all day. Those of us without a South facing windowsill find ourselves trying and trying to keep these delightful little guys happy but always seem to end up with them losing their color, stretching for light, or at worst rotting away. If you are pining for the right succulent that can live with your bright indirect lighting we've got you covered. Here are a few of our favorite succulents that will thrive in your bright indirect light.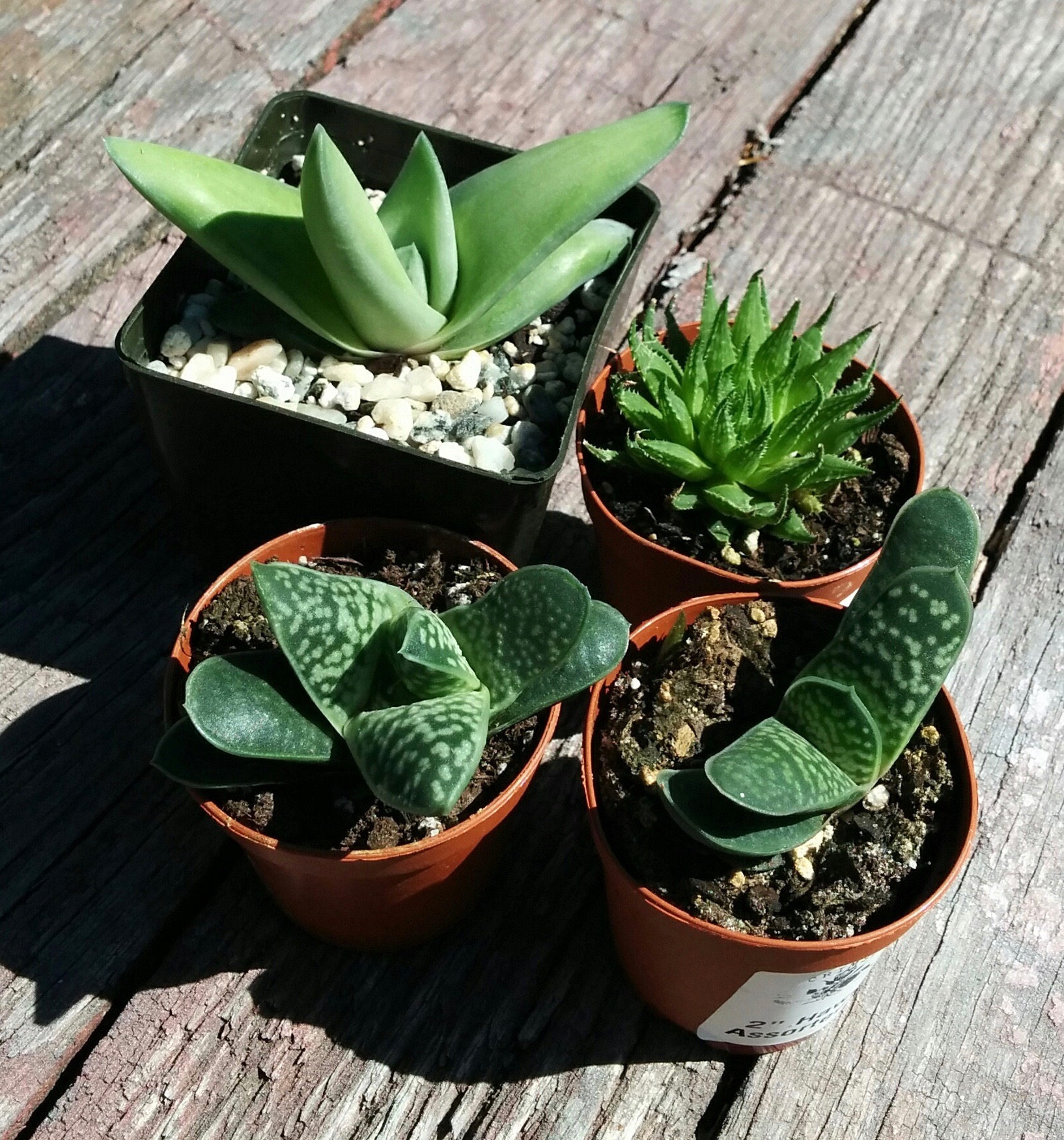 These adorable little succulents come in a variety of shapes and patterns. Most are green but there are a number of varieties with white dots or stripes that can be quite charming. All they need is bright indirect light, cactus mix, a pot with a drainage hole and to be watered only when the soil is dry at least an inch down.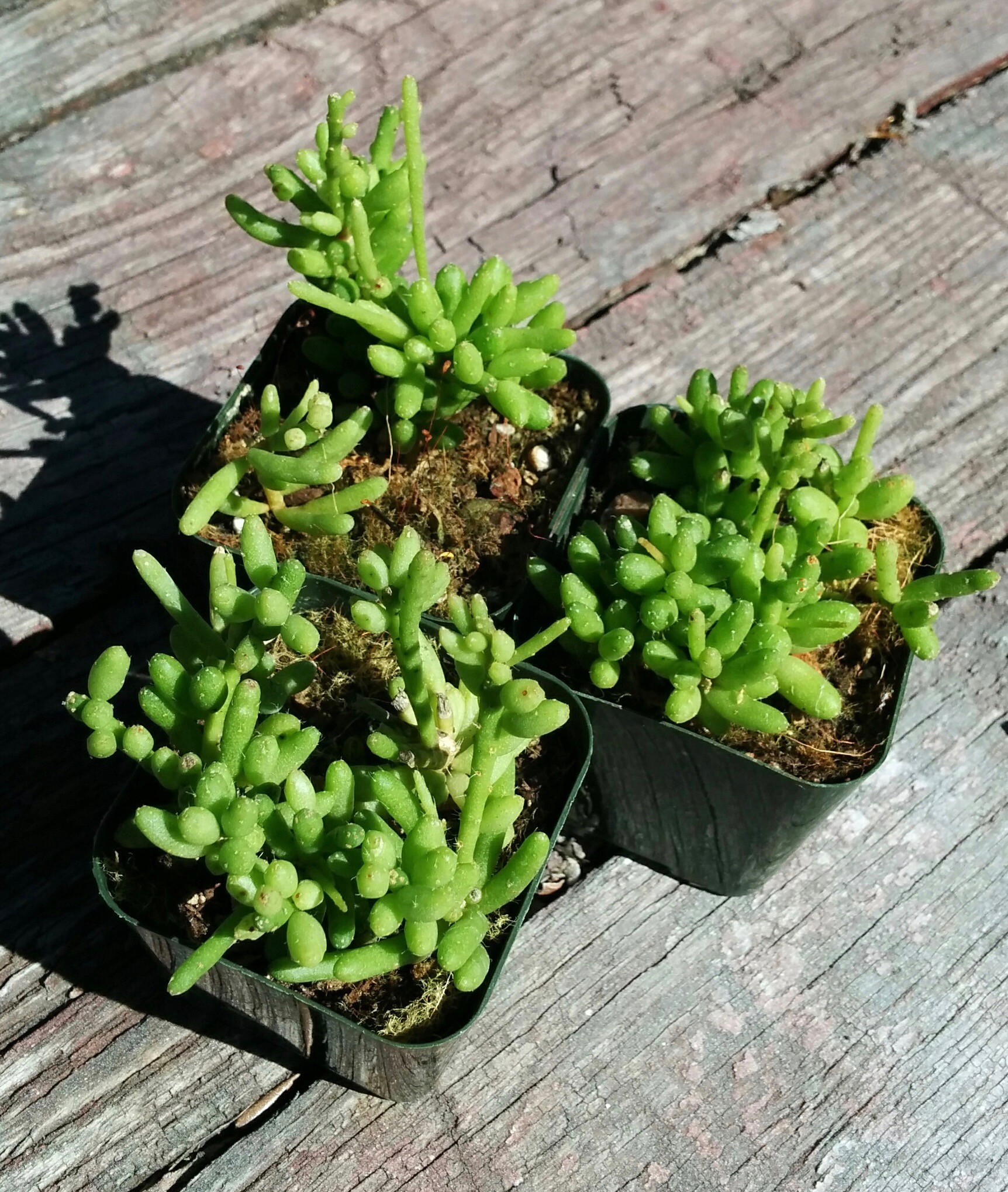 These Jungle cacti are a wonderful indoor succulent. Natively growing in trees in the tropics these plants appreciate bright indirect light. They want to stay a little more moist than your average succulent but they can tolerate the occasional dry spell.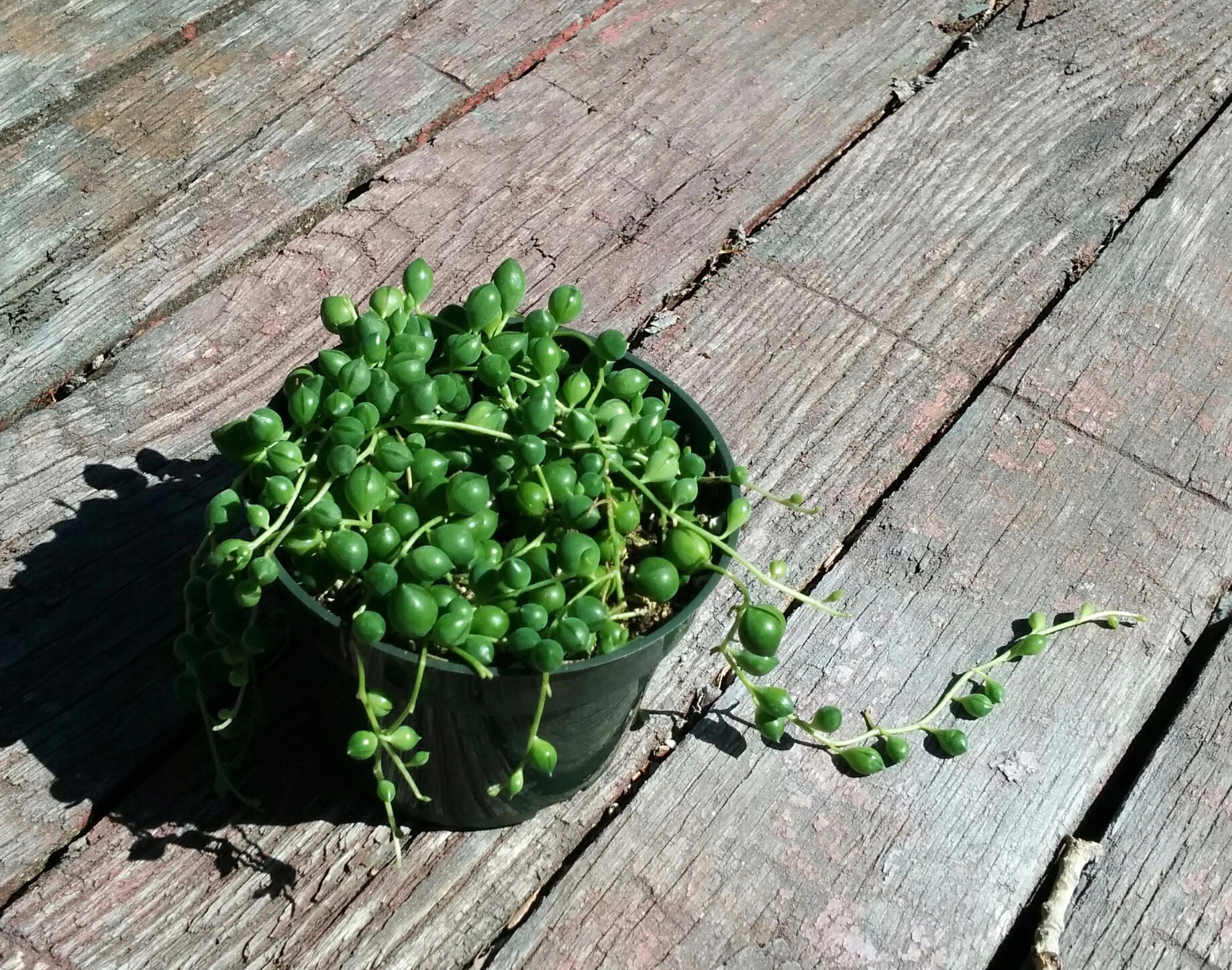 Senecio rowleyanus, most commonly known as the string of pearls plants is quite unique and perfect for even the most forgetful of plant waterers. Quite happy in bright indirect light this plant absolutely must dry out in between waterings. When in doubt, dry it out!
Commonly known as the snake plant or mother-in-laws toungue, these plants may not have quite the same look as those tiny succulents you are craving but they are one of the most forgiving houseplants you will find. Happy with a wide range of light conditions the only rule with sansevierias is to let the soil get dry at least 2 inches down before watering. There are many different forms and colors available in this easy going genus so you are sure to find something that will tickle your fancy.